Making floors beautiful!
Our Company has been serving South Florida's Custom Area Rug & Flooring needs for over 30 years. We are a 6000 sq ft facility located in Pompano Beach, FL with two showrooms and a full service workroom. We have a large selection of floor coverings to choose from in our private showroom, and we help designers in any of the flooring services they need from Wall-to-Wall Installations of floor covering, to Custom Area Rug Design and Manufacturing.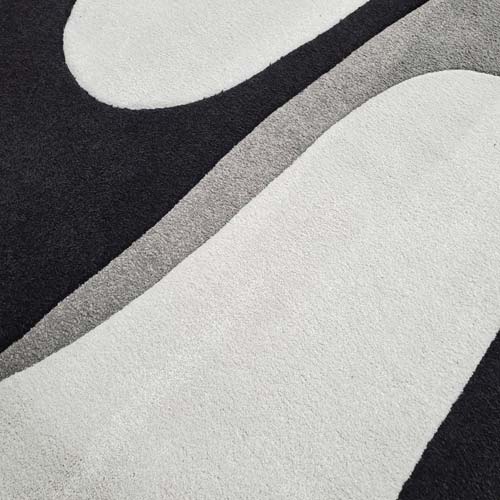 Customized Designs
Our in-house designers will help you find the perfect end product to complement your next project, and then customize its design, size, shape and any finished edges according to designer specifications.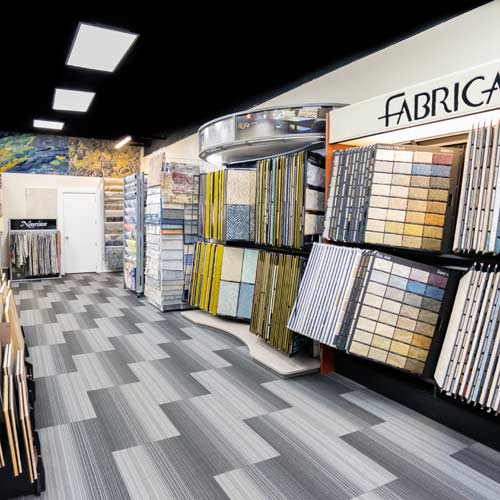 Trade Showroom
As an ASID member, we are a trade showroom providing unique area rugs, wood, & carpet from most carpet manufacturers. Creative Designs In Carpet & Wood are here to take care of your Commercial, Residential, & Marine Installations.
Installation
We take pride in the care we take to ensure our customers are left with a pristine installation of carpet, rug, or other flooring. Our certified installers deliver and install the finished product, inspecting the work to match our high standards.
---
Full Service Workroom.
Manufacturing & Finished Edging Services.
We provide a variety of manufacturing services such as hand carving & assembly plus an array of finished edging options such as serging and hand binding.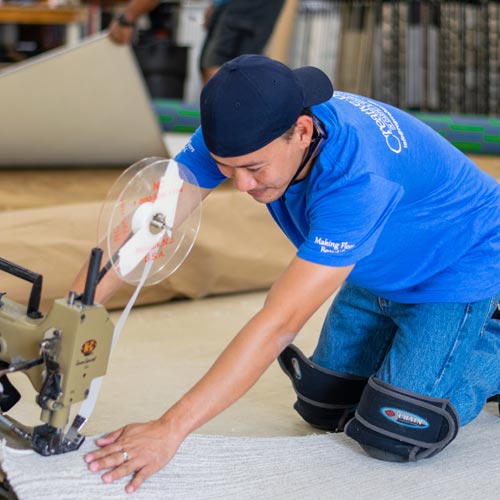 ---
Our team is made of talented designers.
Over 50 years of combined experience.
Our company is made up of veteran designers and experienced installers that are dedicated to making your flooring compliment the rest of the home. We work closely with interior designers to assist making your custom designed rugs a reality.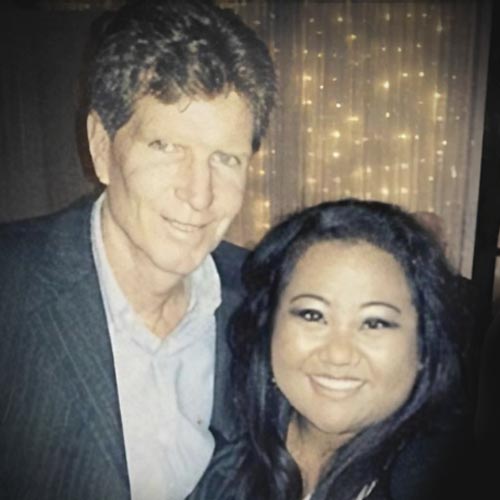 ---
Professionally Certified.
IICRC & CFI.
We hold ourselves to the highest standards of customer service and professionalism, striving for white glove service for installations & inspections and a flawless realization of the envisioned design. To that end, we've been certified by organizations that are dedicated to the education and certification in the professional flooring and carpeting industry.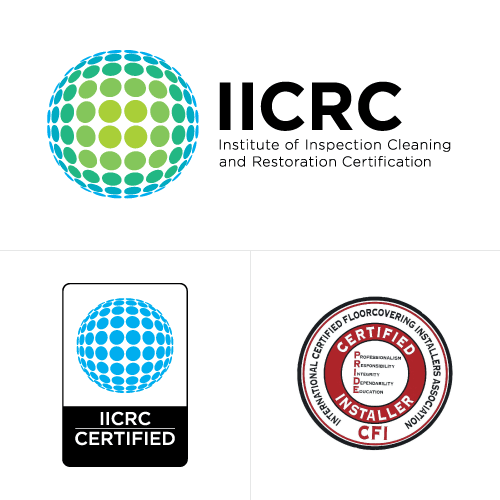 ---
Featured Stock Rugs.
Featured Stock Rug #1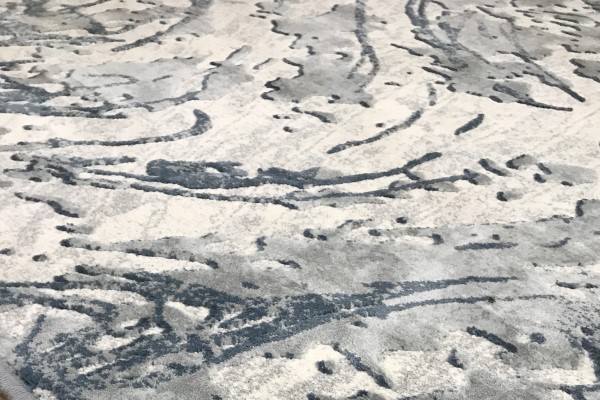 High Seas - Aegean Blue
Pre cut sizes up to 13 feet.
Featured Stock Rug #2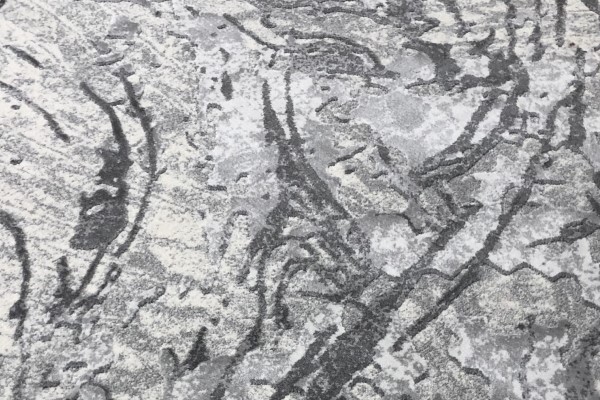 Stanton Oxford Street Dove Rug
Pre cut sizes up to 13 feet.
Featured Stock Rug #3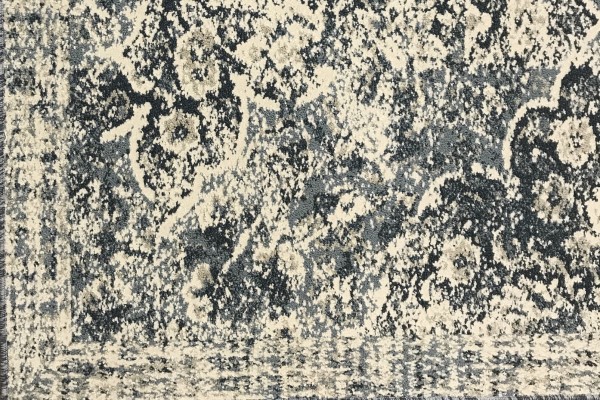 Shaw Rug
Pre cut sizes up to 13 feet.